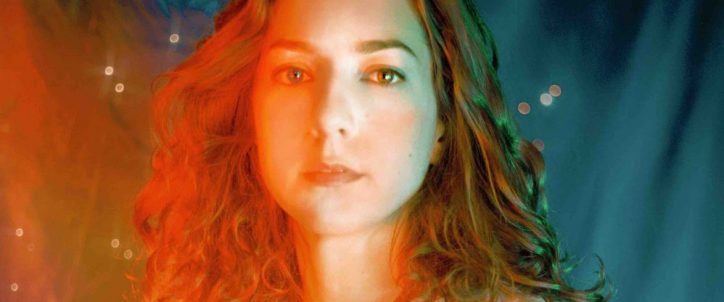 Cléa Vincent | Neues Video zu "Dans les strass"
Nach ihrem ersten Videoclip zu "Nuits sans sommeil", der die natürliche weibliche Schönheit zelebrierte, verwandelt sich die französische Pop-Künstlerin Cléa Vincent in ihrem neuen Video zu "Dans les strass" in eine schillernde Disco-Queen und geht dem nicht immer rosigen Showbusiness mit allen seinen Höhen und Tiefen auf den Grund.
Die Single ist der zweite Auszug aus dem Album Nuits sans sommeil, dessen Veröffentlichung für den 01. März 2019 angekündigt ist und jetzt schon zu den meist erwarteten Alben 2019 zählt.
Ihr findet Cléa Vincents Single sowie andere spannende Neuerscheinungen in unserer "Playlist Of The Month"!