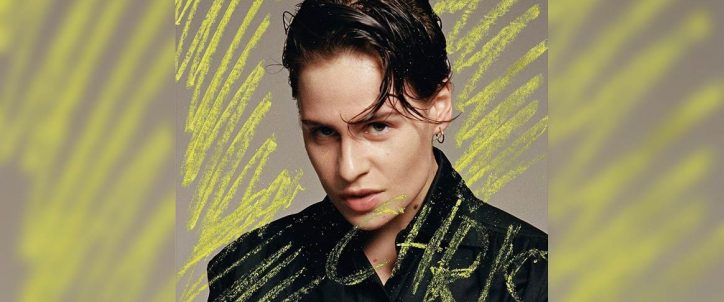 Christine and The Queens | Dará un show exclusivo en la fiesta de la Gala Guggenheim
Christine and The Queens actuará en la «Guggenheim Gala Pre-Party», con el patrocinio de Dior.
Este evento de dos noches tendrá lugar el 13 y 14 de noviembre de este año en Nueva York. Esta gala internacional honrará a Frank Gehry, Peter Lawson-Johnston, Mary Sharp Cronson y Caroline Cronson. También se celebrará el 60 aniversario del museo que fuera diseñado por el distinguido arquitecto Frank Lloyd Wright, donde se llevará a cabo la gala.
La velada contará con un show de Christine and The Queens, un DJ set, barra libre y un acceso exclusivo a la exposición luego de la hora de cierre del museo: Artistic License: Six Takes on the Guggenheim Collection.
Este evento único lanza la Gala Internacional Guggenheim 2019.