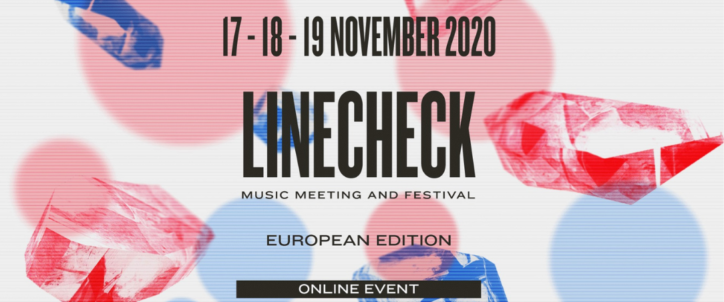 Linecheck Festival | Los tres artistas "Made in France"
En su sexta edición, el festival italiano Linecheck se llevará a cabo del 17 al 19 de noviembre exclusivamente a través de Internet, desde el sitio web linecheck.it e incluirá a tres artistas "Made in France".
La noche parisina (The Parisian night), grabada en La Boule Noire, tendrá lugar el miércoles 18 de noviembre y contará con las actuaciones de los grupos Quinzequinze, Ko Shin Moon.  Neue Grafik Ensemble será el jueves 19 de noviembre desde Londres.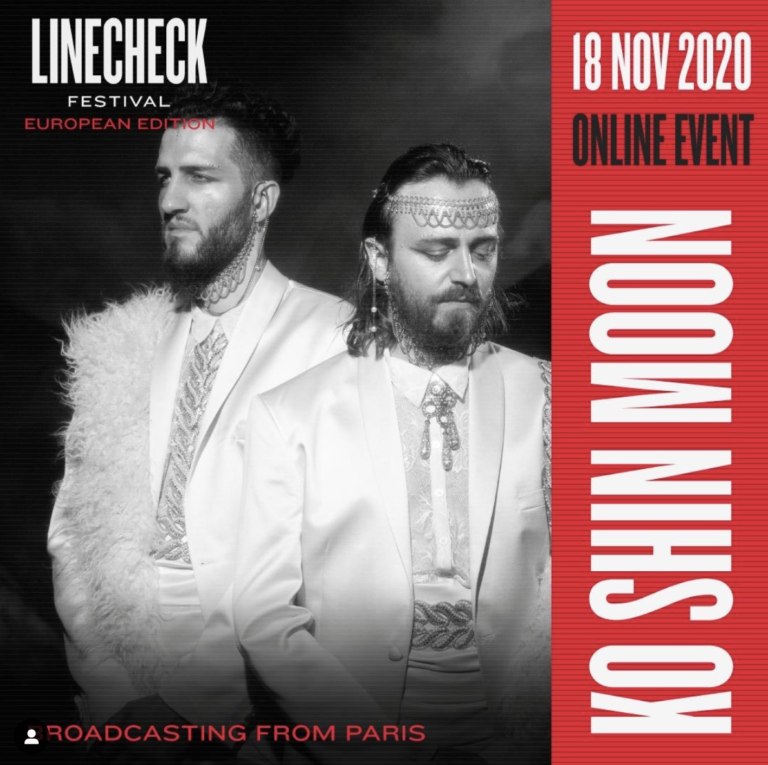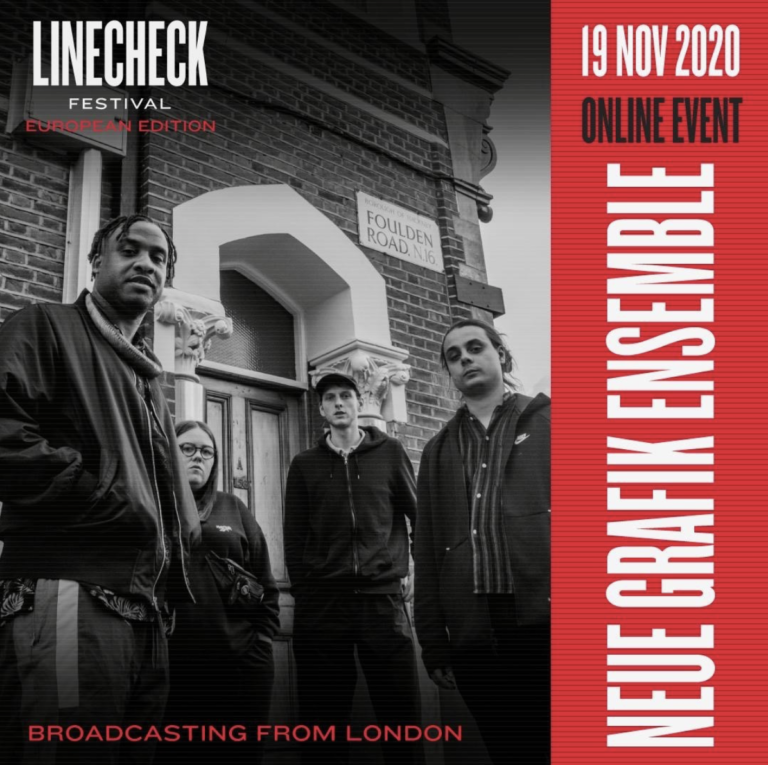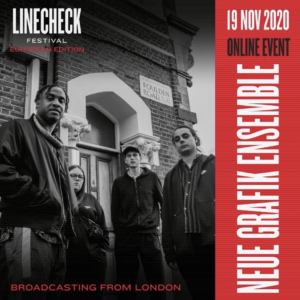 Puede acceder a cada noche del festival por 6,90 euros – para comprar su pase entre aquí.
Para más información sobre el evento entre aquí.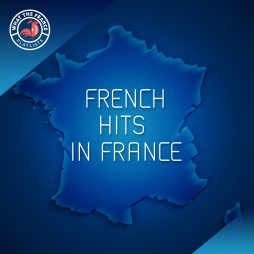 Charts & News
French Hits in France
The biggest made in France hits topping the charts in France.
Categorias