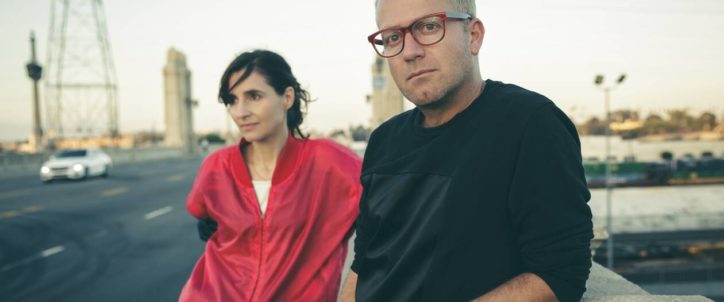 Scratch Massive | Concierto en Brasil
El emblemático dúo electrónico Scratch Massive, compuesto de Maud Geffray y Sébastien Chenut, actuara sobre el escenario « Tenda Conexão » del festival brasileño CoMA el tres de agosto.
En 2018, Scratch Massive público su más reciente album Garden of Love, tras una ausencia de siete años siguiendo la salida de « Nuit de Rêve » (2011). La musica de Scratch Massive est marcada por la nostalgia de los años 80 con una mezcla de blues, algunas veces new wave, otras veces pop. Garden of Love ofrece una música electrónica moderna, con un groove helado, repleta de atmosferas sintéticas y melancólicas.
Creado en 2017, el Festival CoMA tiene como meta ubicar la ciudad de Brasília (Centro-Oeste del pais) en el circuito de los festivales y convenciones de Brasil. También se trata de contrarrestar las convenciones y los festivales polarizados sobre el eje Rio de Janeiro / São Paulo (Sur-Este) valorizando los artistas y profesionales de dicha región.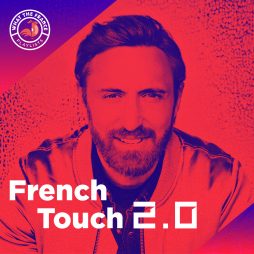 Genres
French Touch 2.0
Get your hands on the latest electronic music hits made in France.
Categorias