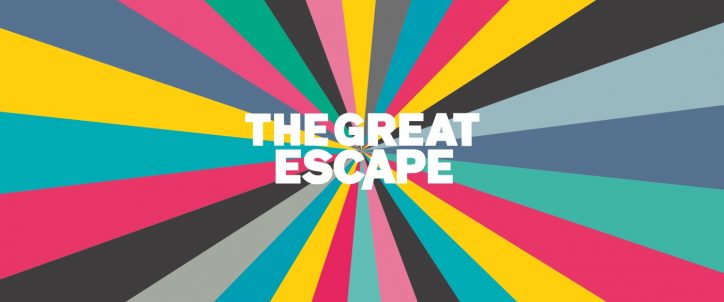 The Great Escape | Anunciaron los grupos "made in France" que participarán
Debido a la pandemia por Covid-19, el Festival The Great Escape, uno de los eventos más importantes para artistas emergentes dentro de Europa, se llevará a cabo en formato online entre el 13 y el 14 de mayo.
Este año dirán presente artistas como James BKS, con su música inspirada en el hip-hop y el afropop; Keep Dancing Inc, con su ritmo indie plagados de sintetizadores; el blues haitiano de Moonlight Benjamin; el jazz fusionado con RnB de Laura Perrudin y el pop barroco psicodélico de Odessey and Oracle. ¡Descúbralos a continuación!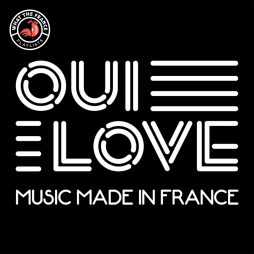 Partners
Oui Love – Music Made In France
This playlist celebrates the thrilling diversity of the current French music scene.
Escuchar