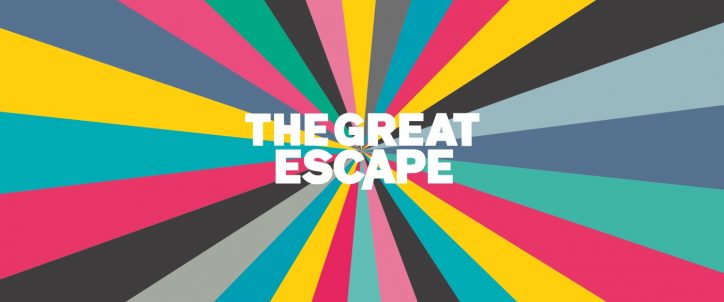 The Great Escape | As bandas "made in France" anunciadas
Devido à pandemia de Covid-19, o festival The Great Escape, uma das principais montras europeias para artistas emergentes, terá lugar online de 13 a 14 de Maio.
Em destaque este ano: o Afropop e o hip-hop inspiraram sons de James BKS, o indie sintetizado de Keep Dancing Inc, o voodoo blues haitiano de Moonlight Benjamin, o jazz e R'n'B de Laura Perrudin que empurram os limites, bem como o psych pop barroco de Odessey and Oracle. Ouça a música deles abaixo!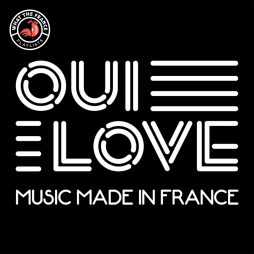 Partners
Oui Love – Music Made In France
This playlist celebrates the thrilling diversity of the current French music scene.
Ouvir agora