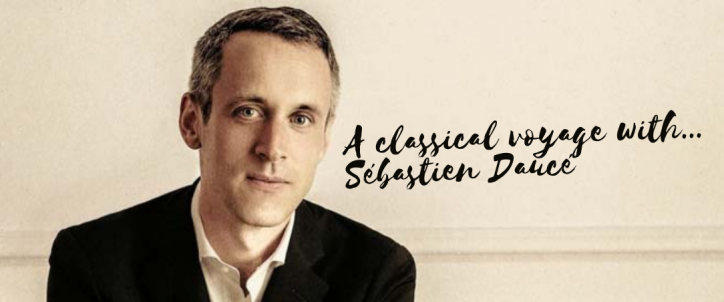 "A classical voyage with Sébastien Daucé – Ensemble Correspondances"
Für die fünfte Folge von "A classical voyage with…" hat das Team von What the France Sebastien Daucé, Dirigent und Gründer des Ensemble Correspondances, interviewt.
Nach seinem Triumph beim OudeMuziek Festival im niederländischen Utrecht spricht Sébastien Daucé mit uns über seine internationalen Erfahrungen und vor allem über die Neugier, die ihn so sehr bewegt, genau wie sein Publikum, das ihm rund um die Welt folgt. In der Präsentation des Ensembles ist zu lesen: "Seit dem ersten Konzert im Jahr 2009 bemüht sich Correspondances um die Wiederbelebung von Komponisten mit bewährtem Ruf sowie die von Musikern, die heute wenig bekannt sind, aber zu ihrer Zeit gespielt und gefeiert wurden." Eine Vision, die sich bei diesem Eintauchen in das Herz der DNA des Ensemble Correspondances, eines wichtigen Botschafters der französischen Klassikszene, bestätigt.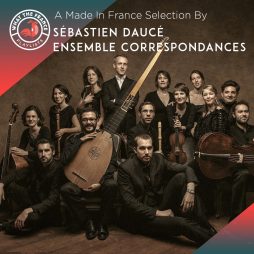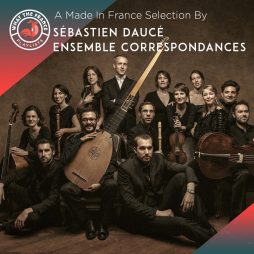 Curators
A Made In France Selection By Sébastien ...
Listen to a selection of made in France tracks handpicked by Sébastien Daucé !
Jetzt hören