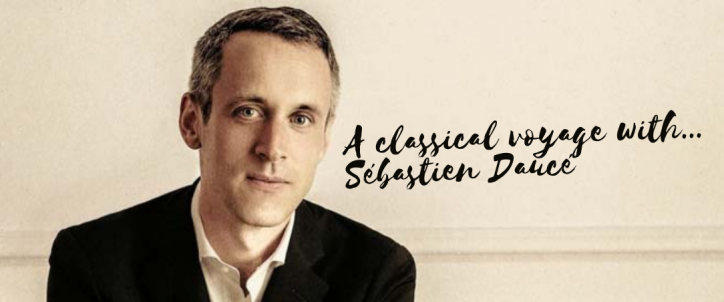 "A classical voyage with Sébastien Daucé – Ensemble Correspondances"
Para o seu quinto episódio de " Uma viagem clássica com… ", a equipa What the France foi ao encontro de Sebastien Daucé, maestro e fundador do Ensemble Correspondances.
Após o seu triunfo no Festival OudeMuziek em Utrecht, na Holanda, Sebastien Daucé fala-nos das suas experiências internacionais e em particular da curiosidade que tanto o move, tal como o seu público que o segue em todo o mundo. Como podemos ler na apresentação do conjunto: « Desde o seu primeiro concerto em 2009, Correspondances tem estado empenhado em reavivar compositores com reputação confirmada, bem como em revitalizar a imagem de músicos pouco conhecidos hoje em dia, mas que foram tocados e aclamados no seu tempo. Uma visão confirmada durante esta imersão no coração do ADN do Ensemble Correspondances, um dos principais embaixadores da cena musical clássica francesa.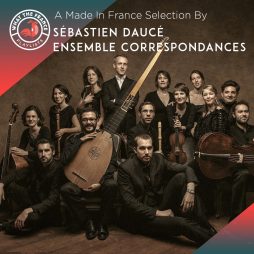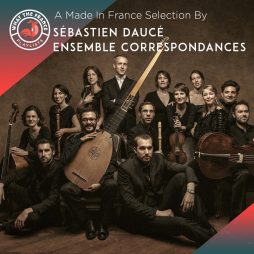 Curators
A Made In France Selection By Sébastien ...
Listen to a selection of made in France tracks handpicked by Sébastien Daucé !
Ouvir agora