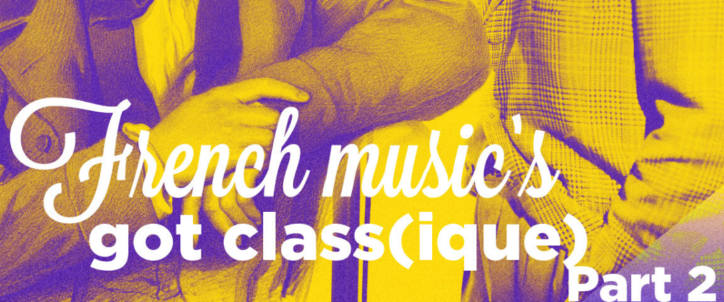 FRENCH MUSIC'S GOT CLASS (IQUE) – Part 2
Welchen Einfluss hatten Maurice Ravel, Franz Peter Schubert, Erik Satie, Frédéric Chopin, Ludwig van Beethoven, Antonín Dvořák, Giuseppe Verdi oder Johannes Brahms auf die zeitgenössische französische Musik?
Entdeckt, wie sich Yves Montand, Jane Birkin, Serge Gainsbourg, Nana Mouskouri, Marcel Mouloudji, Sylvie Vartan, Arthur H, Feist, Saïan Supa Crew, Line Renaud, Joe Dassin, Tino Rossi oder Mylène Farmer von der Klassik inspirieren ließen, um neue Hits zu kreieren.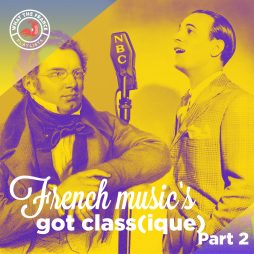 Themes
French music's got class(ique) – Part ...
Listen to the classical tracks that were adapted to create French music hits.
Jetzt hören