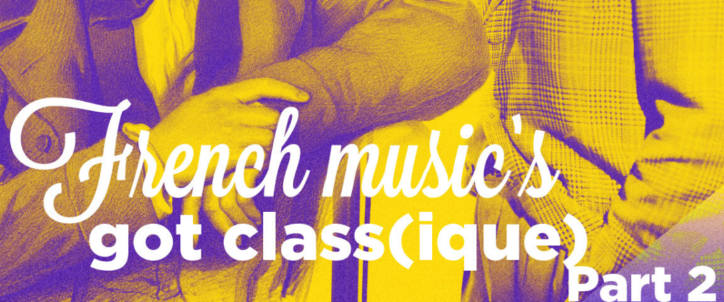 FRENCH MUSIC'S GOT CLASS (IQUE) – PARTE 2
¿Cuál ha sido el legado que Maurice Ravel, Franz Peter Schubert, Erik Satie, Frédéric Chopin, Ludwig van Beethoven, Antonín Dvořák, Giuseppe Verdi o Johannes Brahms transmitieron a la música francesa contemporánea? Escuche nuestra playlist "French music's got class(ique)" y descubra cómo Yves Montand, Jane Birkin, Serge Gainsbourg, Nana Mouskouri, Marcel Mouloudji, Sylvie Vartan, Arthur H, Feist, Saïan Supa Crew, Line Renaud, Joe Dassin, Tino Rossi y Mylène Farmer se inspiraron en el repertorio de música clásica para crear nuevos éxitos.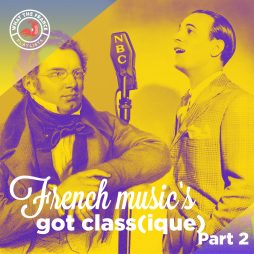 Themes
French music's got class(ique) – Part ...
Listen to the classical tracks that were adapted to create French music hits.
Escuchar