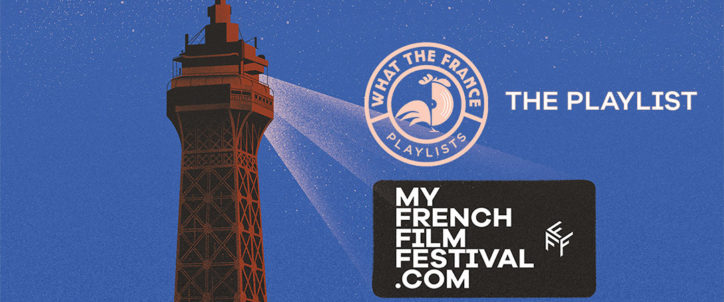 MyFrenchFilmFestival | Ausgabe 2020
Mit über 10 Millionen Views 2019 ist MyFrenchFilmFestival das größte französischsprachige Filmfestival. 2020 werden im Rahmen der Neuauflage des Online-Festivals 28 Spiel- und Kurzfilme sowie drei VR-Filme gezeigt: das ganze in 10 Sprachen untertitelt und mit Filmen, die vom 16. Januar bis 16. Februar 2020 weltweit verfügbar sind. Wir haben uns mit UniFrance zusammengetan, um Ihnen den Soundtrack anzubieten, der Ihre Abende während des MyFrenchFilmFestivals begleiten wird…
Die Auswahl für 2020 besteht aus sieben Themen:
Die Infragestellung der Realität in Is This Real
Eine Vorliebe für romantische Komödien? In der Say Cheese Auswahl finden Sie, was Sie suchen.
Mitten im Krieg in On the Frontline
Frauen an der Macht in All About Women
Vororte im Rampenlicht finden Sie in der Rubrik Special Screenings
My Little Zoo und Teen Spirit stellen die Jugend in den Mittelpunkt.
Und New Horizons nimmt Sie auf Entdeckungstours mit…
Als Vorgeschmack hören Sie sich den Soundtrack des Festivals dank unserer What the France-Playlist an!
: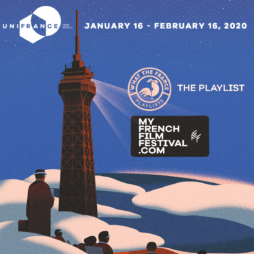 Partners
MyFrenchFilmFestival 2020
Listen to a selection of "Made in France" tracks presented at My French Film Festival 2020
Jetzt hören