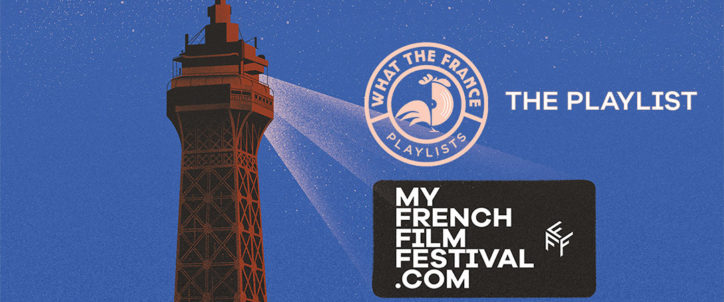 MyFrenchFilmFestival | Edición 2020
Después de ver y seleccionar entre más de 10 millones de películas a lo largo de todo el 2019, el festival de cine en francés MyFrenchFilmFestival está de regreso con 28 nuevos largometrajes y cortometrajes, así como con tres obras de realidad virtual, subtituladas en 10 idiomas diferentes y disponibles para todo el mundo entre el 16 de enero y el 16 de febrero de este año. Nos hemos asociado con UniFrance para ofrecerle una playlist con lo mejor de las bandas sonoras de las películas que se proyectarán en el MyFrenchFilmFestival…
Esta selección de películas para la edición 2020 del festival cuenta con siete destacados:
El cuestionamiento de la realidad en el film Is This Real.
¿El gusto por las comedias románticas? Compruébelo con la película Say Cheese.
Los orígenes de las guerras en On The Frontline.
El empoderamiento de las mujeres con All About Women.
Un hincapié a la vida en los suburbios en la película Special Screenings.
La juventud como principal centro de atención en My Little Zoo et Teen Spirit.
Películas vanguardistas como New Horizons.
¡Para amenizar la espera, en What The France agregamos una playlist con la música que sonará durante el festival!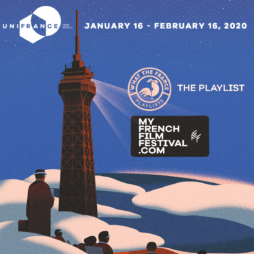 Partners
MyFrenchFilmFestival 2020
Listen to a selection of "Made in France" tracks presented at My French Film Festival 2020
Escuchar