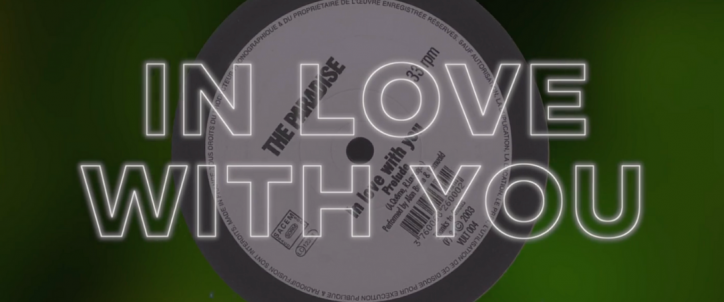 Once Upon A Track – 'In Love With You' by The Paradise
Nachdem Alan Braxe Anfang der 2000er Jahre an der Seite von Fred Falke eine Reihe ikonischer "Dance Music"-Tracks geschaffen hatte, änderte er seinen Kurs und brachte 2003 unter dem Namen The Paradise eine vom Soft Rock inspirierte Dance-Hymne heraus. Mixmag und What The France finden heraus, wie er "In Love With You" geschaffen hat.
Entdeckt weitere "French Touch"-Tracks in unserer Playlist :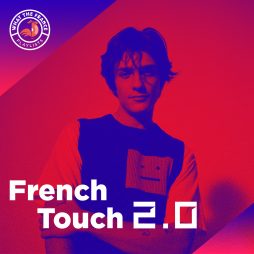 Genres
French Touch 2.0
Get your hands on the latest electronic music hits made in France.
Jetzt hören