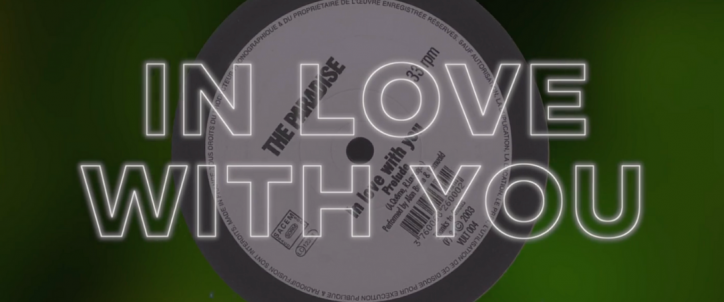 Once Upon A Track – 'In Love With You' by The Paradise
Having created a series of emblematic dance tracks with Fred Falke at the beginning of the 2000s, Alan Braxe changed tack and released a dance hymn inspired by soft rock under the name The Paradise in 2003. Mixmag and What The France find out how he made 'In Love With You'.
Find more French Touch tracks in our playlist: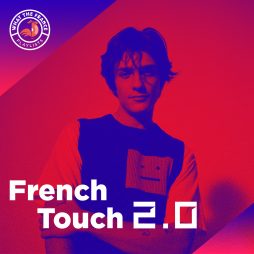 Genres
French Touch 2.0
Get your hands on the latest electronic music hits made in France.
Listen now