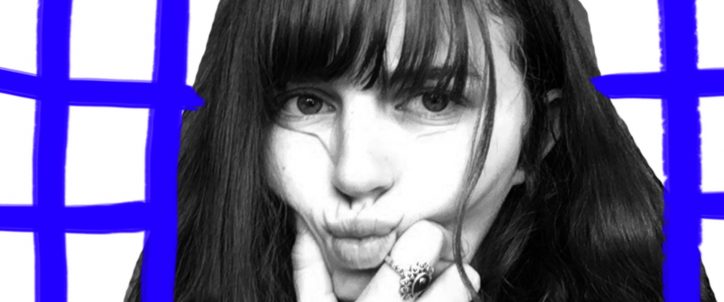 Pi Ja Ma | Veröffentlichung ihres Debüt-Albums
Nach der Veröffentlichung der ersten beiden Singles "Ponytail" und "Family", begeistert die erst 19-jährige Pop-Sängerin Pi Ja Ma mit ihrem Debüt-Album Nice to meet U.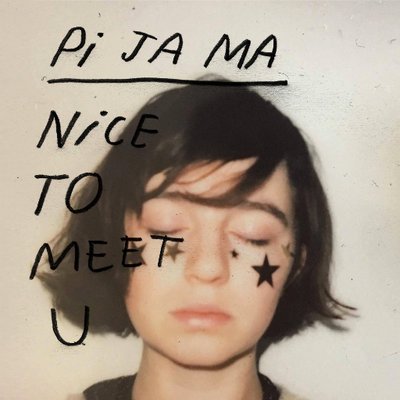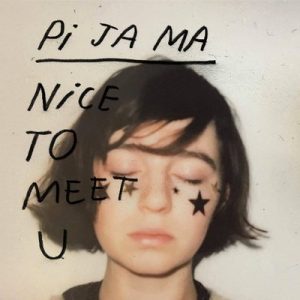 "Pi Ja Ma ist ein Kind, das die Probleme der Erwachsenen beschreibt, um sie solange zu verzerren, bis sie einen neuen Sinn ergeben."
Ihr Album ist maßgeblich von den Sixties beeinflusst und ist in unserer "Latest Releases" Playlist zu entdecken.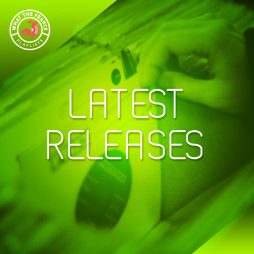 Charts & News
Latest Releases
Here you can find all the latest music releases made in France.
Jetzt hören