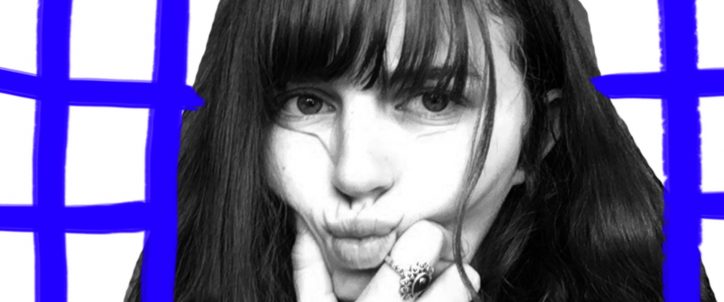 Pi Ja Ma | 'Nice To Meet U'
You might know that Pauline de Tarragon was born in Avignon, Southern France, barely two decades ago. You might even be familiar with her natural gift for illustration and music and how this medley of talents led her to onscreen audiences (on the French TV show Nouvelle Star 2014). Now discover how she created the musical and visual world of Pi Ja Ma.
Her bewitching musical landscapes have composer and multi instrumentalist Axel Concato to thank. The melodies he composes for Pauline's vocals are tinged with an almost naive freshness which belies his solid experience, from Axel and The Farmers to My Bee's Garden – ex-Melody's Echo Chamber. Since meeting in 2015, their creative exchange has been never ending.
When you're comfortable with someone, the magic happens: Axel composes, tinkers and structures, while Pauline sings, laughs and draws as the mood takes her. As Pi Ja Ma, she recorded her first EP with Axel in 2016, titled Radio Girl EP. Since then, they've toured France and the UK, supporting Superorganism who snapped up the duo for their UK tour.
Songs from their first album Nice To Meet U were recorded in London, Rouen and Paris – composed and produced by Axel, often written in tandem with Pauline.
Listening to Nice To Meet U evokes all the artists that have inspired Pi Ja Ma: the Ronettes, the Beach Boys, Shocking Blue, Françoise Hardy… and contemporaries such as Broadcast and Stereolab. Nice To Meet U is a pop record, radically pop in its delicateness, its melodic twists, its slightly lush arrangements and its solar energy. It's a flurry of indie pop, alt rock and electro pop songs, sucked through a 60s straw. Bold but breezy tracks that feign innocence and are always intense, with the humor, grace and dream-like vibe to tackle sensitive subjects, from alienation and disappointing love stories, to young girls' place in society.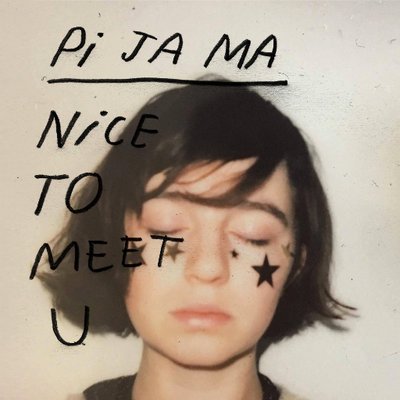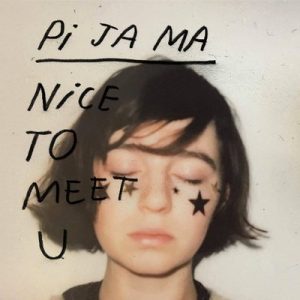 Nice To Meet U is out now via Cinq7. Listen to the album on our 'Latest Releases' playlist: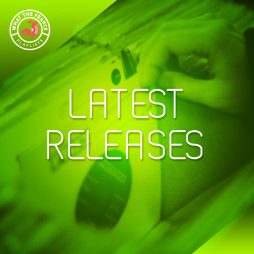 Charts & News
Latest Releases
Here you can find all the latest music releases made in France.
Listen now