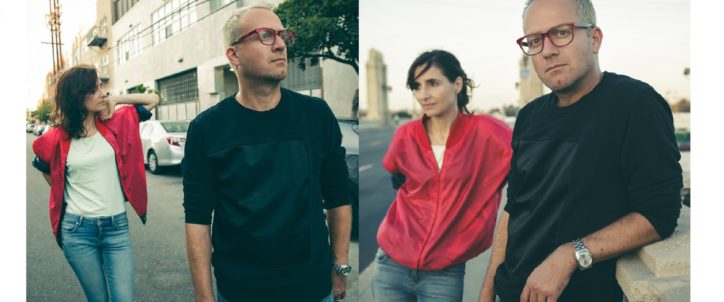 Scratch Massive | Concert au Brésil
L'emblématique duo électronique Scratch Massive, composé de Maud Geffray et de Sébastien Chenut, jouera sur la scène "Tenda Conexão" du festival brésilien CoMA le 03 août.
En 2018, Scratch Massive a lancé son dernier album Garden of Love, après sept ans d'absence depuis la sortie de "Nuit de Rêve" (2011). La musique de Scratch Massive est marquée par la nostalgie des années 80 avec un mélange de blues, tantôt new wave, tantôt pop. Garden of Love propose une musique électronique moderne, avec des grooves glacials, des atmosphères synthétiques et mélancoliques.
Créé en 2017, le Festival CoMA a pour objectif de placer la ville de Brasília (Centre-Ouest du pays) dans le circuit des festivals et conventions du Brésil. Il s'agit également de faire contrepoids aux conventions et festivals polarisés sur l'axe Rio de Janeiro / São Paulo (Sud-Est) et de valoriser les artistes et professionnels de la région.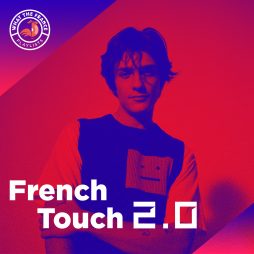 Genres
French Touch 2.0
Get your hands on the latest electronic music hits made in France.
Jetzt hören