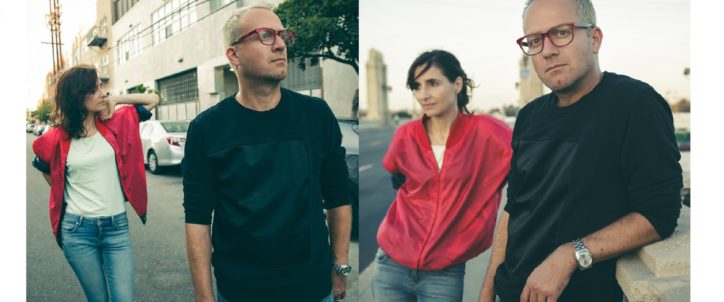 Scratch Massive | Show in Brazil
The emblematic Made in France electronic duo SCRATCH MASSIVE, composed by Maud Geffray and Sébastien Chenut, will perform at Brazilian festival CoMA, August, the 3rd.
In 2018, Scratch Massive released its last album Garden of Love, after an absence of seven years and after releasing "Nuit de Rêve" (2011). Scratch Massive's icy groove is impacted by the 80's nostalgy with a mix of blues, sometimes new wave, sometimes pop. Garden of Love is a modern electronic music, with icy grooves, synthetic and melancholic atmospheres.
Created in 2017, the CoMA Festival aims to put Brasília within the Brazilian festivals and music conventions circuit. It also aims to counterweight the polarization of festivals and music conventions in the Rio de Janeiro – São Paulo axis and to enhance artists and professionals from the region.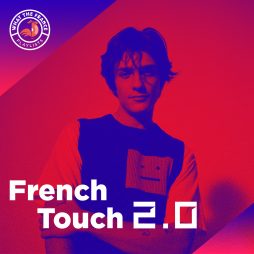 Genres
French Touch 2.0
Get your hands on the latest electronic music hits made in France.
Listen now