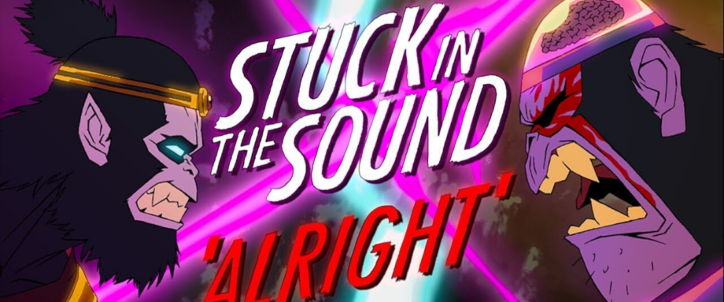 Stuck In The Sound | Independent Music Award-Gewinner
Stuck In The Sound haben einen Independent Music Award für ihr Musikvideo "Alright" gewonnen. Das Video wurde von Clément Desnos und Les Monstres Studio produziert.
Die
Independent Music Awards
, die nun zum 18. Mal verliehen wurden, stellen eine weltweite Gemeinschaft unabhängiger Künstler, einflussreicher Branchenvertreter und engagierter Fans dar.
Die Preise der IMA werden an Projekte unabhängiger Labels vergeben, und zwar ungeachtet des Genres oder Mediums.
Stuck In The Sound sind ebenfalls auf unserer Playlist "Rock around the Eiffel" vertreten!