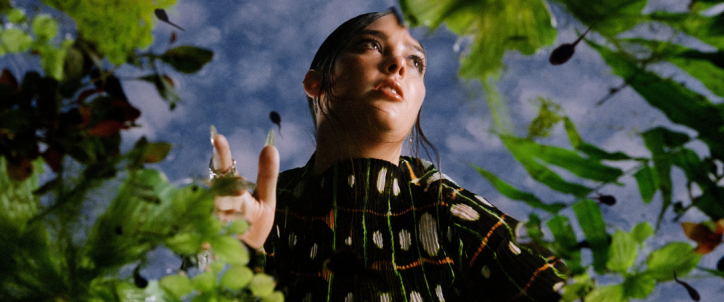 Vendredi sur mer | What the France Live Shot
Entdecke Vendredi sur Mer in unserem Live Shot Video bei der What the France Night in Berlin! Sie erzählt uns mehr über die Bühne und ihre Live-Erfahrung… Bist du bereit für einen Live Shot mit Vendredi sur Mer?
Von ihrer Heimat Schweiz bis zur Trianon-Bühne in Paris hat Charline Mignot, besser bekannt als Vendredi sur Mer, viele Zuhörer mit ihren sanften, exquisiten Geschichten über weibliches Begehren und nächtliche Melancholie erobert. Ihr wehmütiges Flüstern und ihre sinnlichen, theatralischen Videos haben zu einer neuen Art französischer Musik beigetragen, die einzigartig klingt und kaum zu definieren ist. Ihr Debütalbum Premiers émois (2019) brachte ihr einen Platz auf der Liste der 15 europäischen Acts, die man beobachten sollte, der New York Times ein.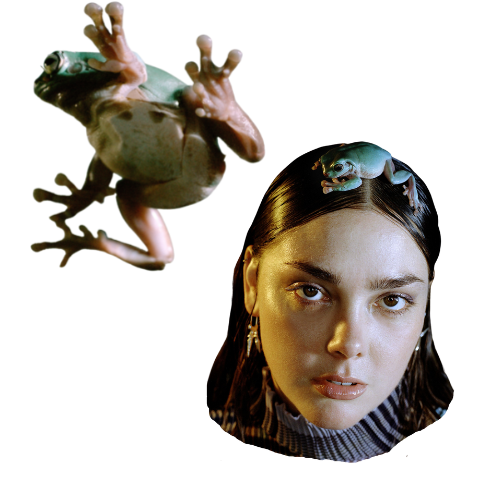 Wir hatten die Musikerin bereits kennengelernt, da die Folge unseres Podcasts What The France Germany mit Serge&Nina im Juni 2022 einem Interview mit Vendredi Sur Mer im Rahmen des Festivals What the France gewidmet war. Hier kannst du die ganze Folge hören.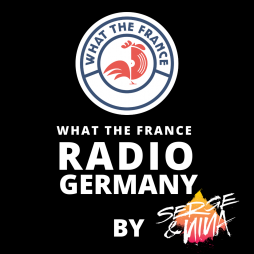 Partners
What The France Germany by Serge&Nina
What the France Germany by Serge&Nina ist ein Podcast über die französische Musikszene
Jetzt hören