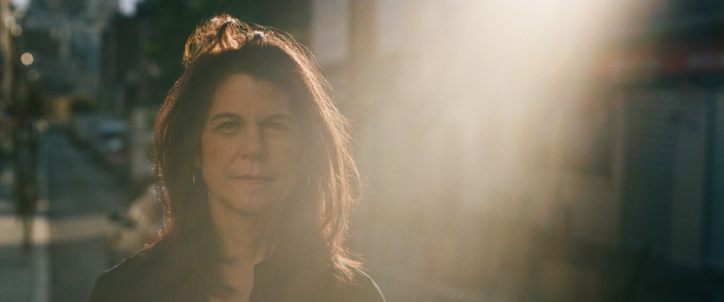 "A classical voyage with Sonia Wieder-Atherton"
Para o seu segundo episódio da série « A classical voyage with… », What the France oferece-lhe a possibilidade de seguir uma artista rara, preciosa e única:  a violoncelista Sonia Wieder-Atherton.
Nascida em São Francisco, EUA, de mãe de origem romena e pai americano, Sonia Wieder-Atherton sempre procurou fazer da música uma língua aberta ao mundo. Um princípio que se confirma através desta entrevista particularmente inspiradora, onde uma artista sensível e comovente se entrega para nos transmitir os seus conhecimentos e as suas inspirações mais marcantes que estão ancoradas no corpo.
Para Sonia Wieder-Atherton : « tocar Bach, Beethoven, canções judaicas ou Nina Simone, é fazer o mesmo gesto, fazer a mesma pergunta: a de uma voz que nunca será capaz de se compreender enquanto se ouvir a si própria isoladamente.
Enquanto a editora Alfa se prepara para lançar o seu novo álbum Cadenza ("Sonhos nascidos das páginas de Boccherini, sonhos que teriam a sua própria lógica, o seu próprio tempo. ") e relança as suas antigas gravações, uma oportunidade demasiado boa para mergulhar de novo no universo desta artista extraordinária que empurra constantemente para trás os limites da exploração.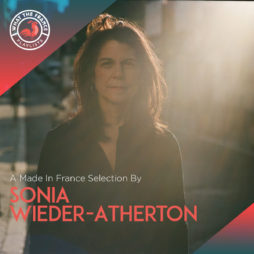 Curators
A Made In France Selection By Sonia ...
Discover a made in France selection handpicked by Sonia Wieder-Atherton.
Ouvir agora