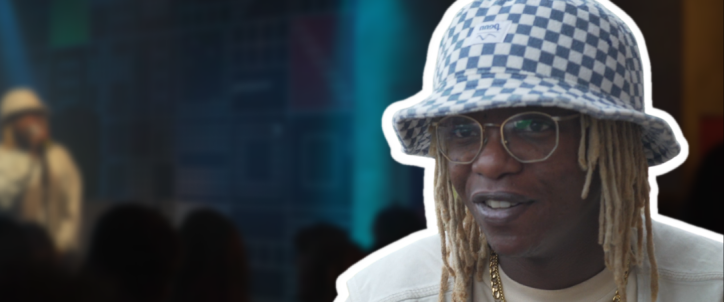 YellowStraps | What the France Live Shot
What the France hat YellowStraps bei der What the France Night in Berlin getroffen. Entdecke diesen Künstler in unserer Videokapsel "Live Shot", in der er uns von seinen Erfahrungen bei seinen Bühnenauftritten erzählt… Bist du bereit für einen Live-Shot?
Entdecke YellowStraps in der Playlist des Monats und viele andere Künstler "made in France"!