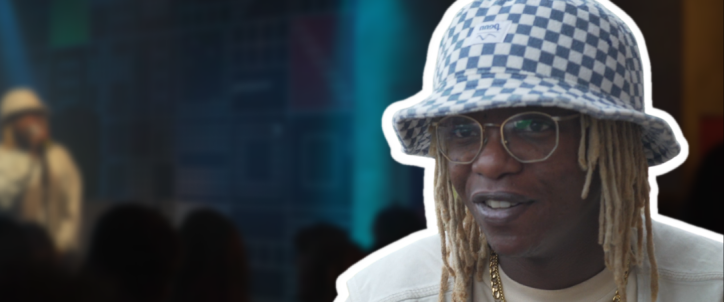 YellowStraps | What the France Live Shot
What the France se junto a charlar con YellowStraps en el marco de la What the France Night, en Berlín. Descubra a este artista en nuestra serie de videos "Live Shot", donde nos habla de sus experiencias arriba de los escenarios… ¿Listos para un Live Shot?
¡Descubra a YellowStraps en la playlist del mes junto a muchos otros artistas "made in France"!