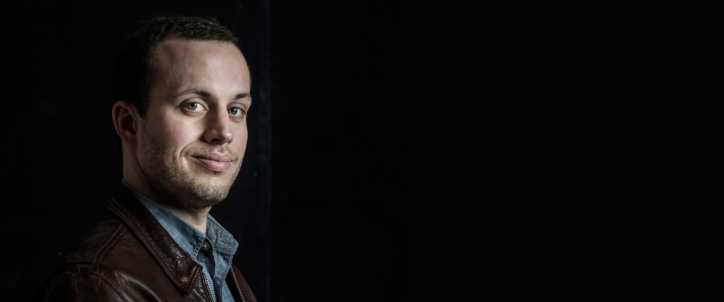 "A classical voyage with… Mathieu Romano"
In der neunten Folge von "A classical voyage with… " traf das Team von What the France den Chorleiter und Gründer des Aedes-Ensembles, Mathieu Romano.
In der griechischen Mythologie waren die Aeden Erzähler, die poetische Texte deklamierten und dabei meist von der Lyra begleitet wurden. Mathieu Romano, dem Sprache, Diktion und Aussprache besonders am Herzen liegen, ließ sich bei der Gründung des Aedes-Ensembles im Jahr 2005 stark von diesem Namen inspirieren, der auch "Tempel" oder "Heim" bedeutet.
Das Ensemble Aedes ist für sein breites Repertoire bekannt, das von der Musik der Renaissance bis zur zeitgenössischen Musik reicht, und besteht aus 17 Sängern, die den Kern bilden und bei Opernproduktionen auf bis zu 40 Sänger anwachsen können.
Das Ensemble Aedes hat eine reiche Diskographie über A-cappella-Musik in verschiedenen Genres zusammengestellt, von einem Album über Jacques Brel und Barbara bis hin zu Aufnahmen, die die verschiedenen Perspektiven der Chormusik des 20. und 21. Jahrhunderts.
Das Ensemble arbeitet bei der Aufführung von Meisterwerken des vokalen und instrumentalen Repertoires mit renommierten Formationen zusammen (Les Siècles, Orchestre de Paris, Orchestre Philharmonique de Radio France, Latvian Radio Choir…).
Hören Sie sich die exklusive Playlist von Mathieu Romano für What The France an.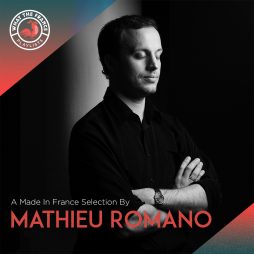 Curators
A Made In France Selection By Mathieu Romano
Listen to a selection of "made in France" tracks, carefully handpicked by Mathieu Romano.
Jetzt hören