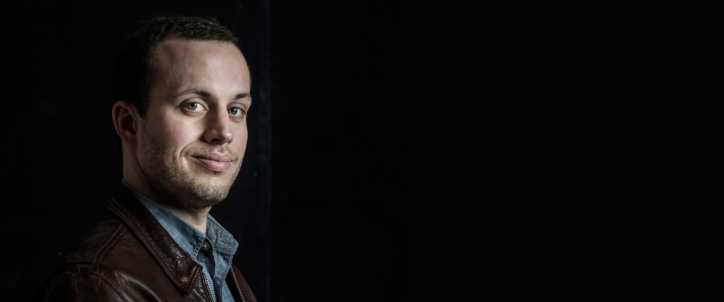 "A classical voyage with… Mathieu Romano"
For the ninth episode of "A classical voyage with… ", the What the France team met the choirmaster and founder of the Ensemble Aedes, Mathieu Romano.
In Greek mythology, the 'Aedes' (lyric poet or bard in English) were storytellers who recited poetic texts, often accompanied by a lyre. Being particularly attached to language, diction and pronounciation, Mathieu Romano was greatly inspired by the name (which also means 'temple' or 'dwelling place') to create the Ensemble Aedes en 2005.
Renowned for its wide repertoire that extends from renaissance music to contemporary composition, the Ensemble Aedes features 17 singers at its core, but it can extend to 40 singers for operatic productions.
The Ensemble Aedes has built up a rich discography dedicated to a capella music across a multitude of genres, from an album devoted to Jacques Brel and Barbara to recordings exploring different perspectives on choral music of the 20th and 21st centuries.
They also collaborate with other ensembles and orchestras who are renowned in the interpretation of vocal and intrumental masterpieces – Les Siècles, l'Orchestre de Paris, l'Orchestre Philharmonique de Radio France, the Latvian Radio Choir…
Listen to Mathieu Romano's exclusive What The France playlist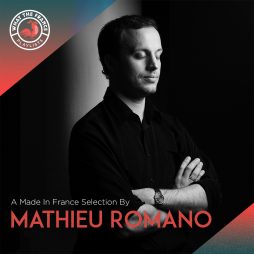 Curators
A Made In France Selection By Mathieu Romano
Listen to a selection of "made in France" tracks, carefully handpicked by Mathieu Romano.
Listen now