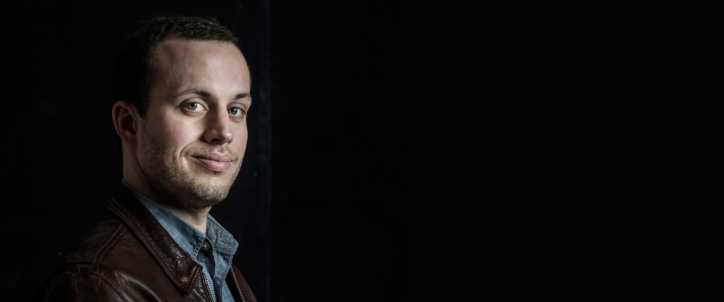 "A classical voyage with… Mathieu Romano"
Para el noveno episodio de "A classical voyage with…" ("Un viaje clásico con…"), el equipo de What the France se reunió con el director y fundador del Ensemble Aedes, Mathieu Romano.
En la mitología griega, los Aedes eran los narradores que declamaban (o leían) textos poéticos, generalmente acompañados por instrumentos como la lira. Particularmente apegado al lenguaje, la dicción y la pronunciación, Mathieu Romano se inspiró mucho en este nombre ("aedes"), que también significa "templo" u "hogar", para crear el Ensemble Aedes en 2005.
Reconocido por su amplio repertorio, que va desde la música renacentista hasta la música contemporánea, el Ensemble Aedes está formado por 17 cantantes en su núcleo y puede llegar hasta 40 cantantes en sus producciones operísticas.
El Ensemble Aedes ha construido una rica discografía dedicada a la música a cappella en diferentes géneros musicales: desde un álbum dedicado a Jacques Brel et Barbara hasta grabaciones que exploran las diferentes perspectivas de la música coral de los siglos XX y XXI.
El conjunto colabora con formaciones de renombre para sus interpretaciones de obras maestras (Les Siècles, l'Orchestre de Paris, l'Orchestre Philharmonique de Radio France, el Latvian Radio Choir, etc.).
Escuche la playlist exclusiva de Mathieu Romano para What The France.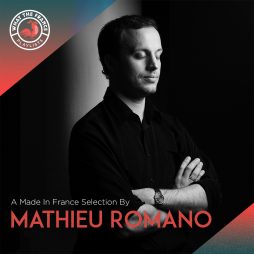 Curators
A Made In France Selection By Mathieu Romano
Listen to a selection of "made in France" tracks, carefully handpicked by Mathieu Romano.
Escuchar