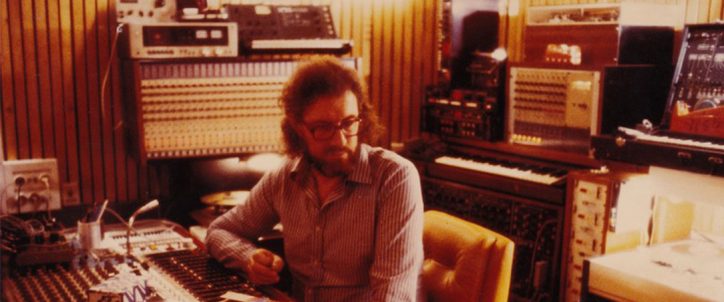 Bernard Estardy | The Giant's Selection
Was haben "Comment te dire adieu" von Françoise Hardy, "Alexandrie Alexandra" von Claude François, "Le sud" von Nino Ferrer und "La mort d'Orion" von Gérard Manset gemeinsam? 
All diese legendären Titel und Alben sind durch die Hände eines Mannes gewandert: Bernard Estardy. Musiker, Komponist, Producer und Mitgründer des kultigen französischen Tonstudios CBE hat der "Baron", wie man ihn auch nennt, eine Playlist kreiert, die seinem Talent entspricht: Riesengroß!
Hier also eine Auwahl von 99 Titeln für die Nachwelt, für ihn und für die anderen, um sanft in das Universum von Estardy einzutauchen.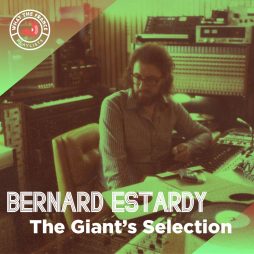 Themes
Bernard Estardy : The Giant's Selection
Discover a selection of hits produced by the great late Bernard Estardy.
Jetzt hören