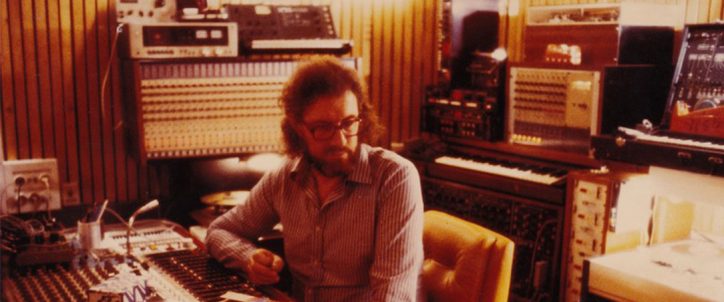 Bernard Estardy | The Giant's Selection
Quel lien entre « Comment te dire adieu » de Françoise Hardy, « Alexandrie Alexandra » de Claude François, « Le sud » de Nino Ferrer ou encore « La mort d'Orion » de Gérard Manset ? 
Tous ces titres ou albums mythiques ont en commun d'être passés entre les mains d'un homme : Bernard Estardy. Musicien, arrangeur, producteur et cofondateur du légendaire studio CBE, le « Baron », comme on le surnommait, méritait bien une playlist à la hauteur de son talent : Géant ! 
Voici donc une sélection de 99 titres passés à la postérité, pour lui et pour les autres, afin de rentrer en douceur dans l'univers d'Estardy.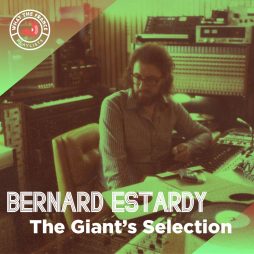 Themes
Bernard Estardy : The Giant's Selection
Discover a selection of hits produced by the great late Bernard Estardy.
Ecouter