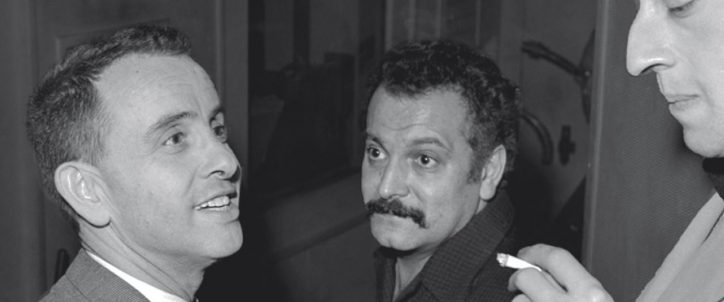 Jacques Canetti | Die Seele des Chanson française
Der verstorbene Jacques Canetti (1909-1997) war einer der ersten Produzenten des französischen Chansons. Nachdem er Künstlern wie Edith Piaf, Charles Trenet, Jacques Brel, Georges Brassens und Serge Gainsbourg, um nur einige zu nennen, zu ihren Karrieren verhalf, gründete er 1962 sein eigenes Label – das erste unabhängige Label für den französischen Chanson. Seine Tochter Françoise Canetti hat für What The France mehrere Titel aus seiner einzigartigen Sammlung ausgewählt, darunter Werke von Jeanne Moreau, Serge Reggiani, Brigitte Fontaine, Jacques Higelin, Cora Vaucaire, Marcel Mouloudji, Bee Michelin, André Claveau, Catherine Sauvage und Philippe Clay.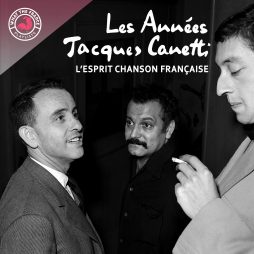 Themes
Les Années Jacques Canetti – L'esprit...
Here is a collection of songs taken from Jacques Canetti's catalogue.
Jetzt hören