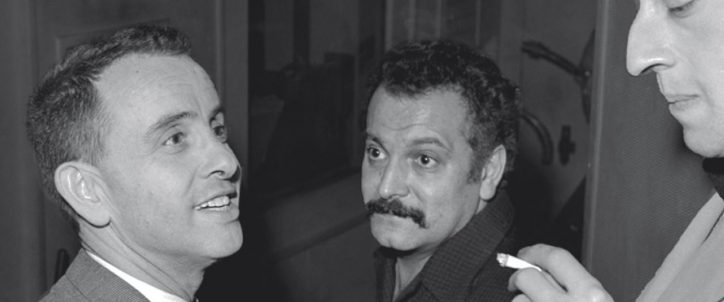 Jacques Canetti | French song's spirit
The late Jacques Canetti (1909-1997) has been one of the pioneer of chanson. After launching the career of Edith Piaf, Charles Trenet, Jacques Brel, Georges Brassens and Serge Gainsbourg, to name but a few, he left his position as artistic director at Philips, which he had joined following his time at Polydor, to create the first independent chanson label, Disques Canetti, in 1962. His daughter Françoise Canetti has selected songs from his unique catalogue specially for What The France. On the playlist you can find songs by Jeanne Moreau, Serge Reggiani, Brigitte Fontaine, Jacques Higelin, Cora Vaucaire, Marcel Mouloudji, Bee Michelin, André Claveau, Catherine Sauvage and Philippe Clay.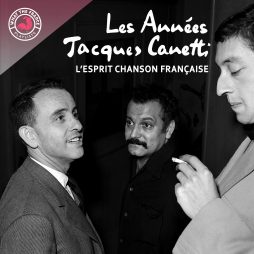 Themes
Les Années Jacques Canetti – L'esprit...
Here is a collection of songs taken from Jacques Canetti's catalogue.
Listen now