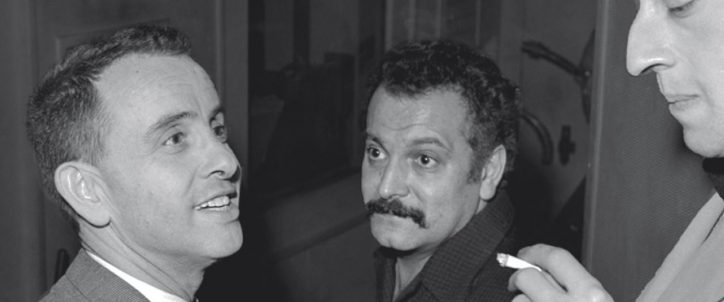 Jacques Canetti | El espíritu de la chanson francesa
Jacques Canetti (1909-1997) fue uno de los productores pioneros de la Chanson Française. Después de lanzar las carreras de Edith Piaf, Charles Trenet, Jacques Brel, Georges Brassens y Serge Gainsbourg, para citar solo algunos; dejó su puesto de director artístico en Philips, al que se había incorporado tras dejar Polydor, para fundar su propio sello en 1962, que sería el primer sello independiente de canciones francesas. Su hija, Françoise Canetti, seleccionó para What The France una serie de chansons únicas e inolvidables de Jeanne Moreau, Serge Reggiani, Brigitte Fontaine, Jacques Higelin, Cora Vaucaire, Marcel Mouloudji, Bee Michelin, André Claveau, Catherine Sauvage y Philippe Clay.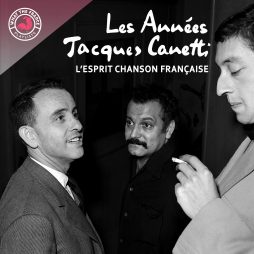 Themes
Les Années Jacques Canetti – L'esprit...
Here is a collection of songs taken from Jacques Canetti's catalogue.
Escuchar