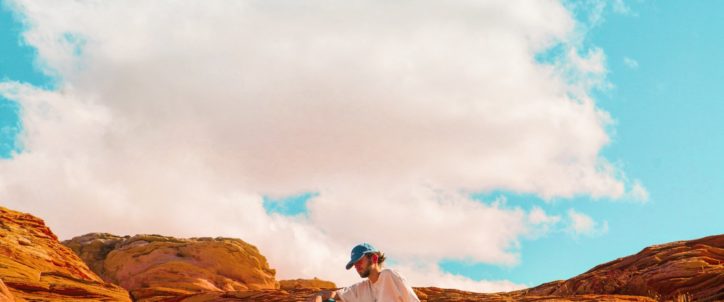 Madeon | Welttournee führt nach Amsterdam
Hugo Pierre Leclercq ist der Weltöffentlichkeit eher bekannt unter seinem Künstlernamen Madeon, der als House-Produzent international reüssiert.
Madeon wurde u.a. durch sein Musikvideo "Pop Culture" bekannt, das bereits wenige Tage  nach Veröffentlichung mehrere Millionen Klicks auf YouTube gesammelt hatte.
Am 26. September wird Madeon im Rahmen seiner Welttournee in Amsterdam spielen.
Höre noch mehr French Touch Hits mit unserer What the France Playlist "French Touch 2.0"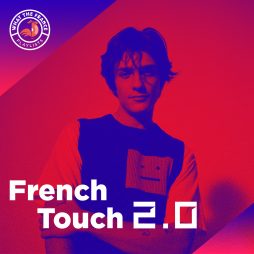 Genres
French Touch 2.0
Get your hands on the latest electronic music hits made in France.
Jetzt hören