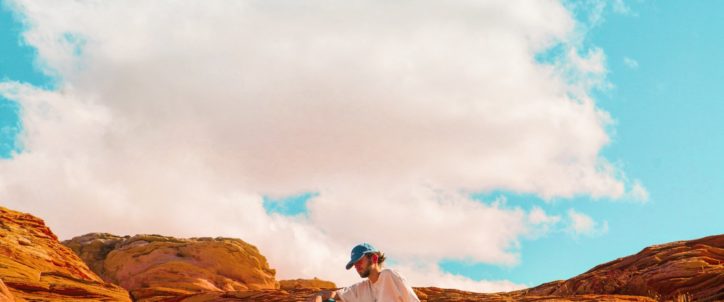 Madeon | World Tour
Hugo Pierre Leclercq, well known by his stage name Madeon, is a French electro/house producer.
He became popular with his music video "Pop Culture", which rapidly reached millions of views on YouuTbe.
He will be on tour in Europe and the United States in September!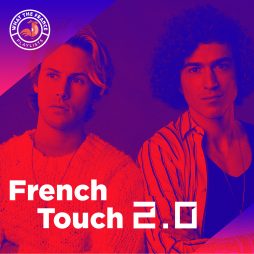 Genres
French Touch 2.0
Get your hands on the latest electronic music hits made in France.
Listen now
World Tour Dates