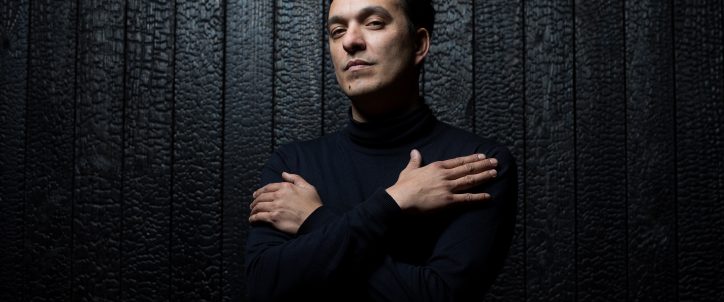 Malik Djoudi | Neue Single "Tempérament"
Malik Djoudi veröffentlicht ein neues Video und wird Ende November beim What the France Festival in Berlin auftreten.

Malik Djoudi wird am ersten der beiden Festivaltage, am Mittwoch, den 28.11.2018 auftreten. Das Festival findet im FluxBau statt. What the France verlost Karten für das Festival. Hier geht es zum Gewinnspiel.
Alle Informationen über das Festival finden sich auf unserer Homepage.