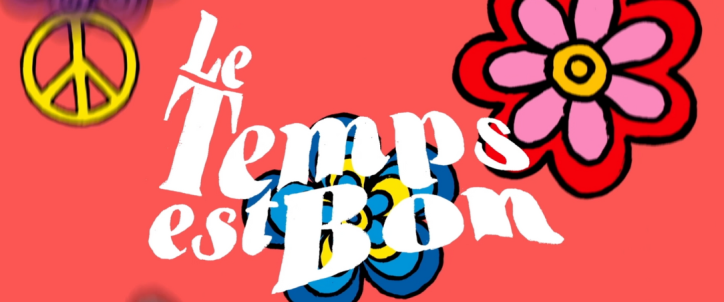 Once Upon A Song | die Geschichte von "Le temps est bon"
Wie wurde der Song aus einem Hippiefilm der 70er Jahre zu einer nostalgischen und wahnsinnig angesagten Hymne? Bertrand Dicale mit dem Text und Dugudus mit den Zeichnungen erzählen euch die Entstehung des legendären "Le temps est bon" von Isabelle Pierre!
Zu diesem Anlass bieten wir euch auch eine exklusive What The France-Playlist mit französischen Samples an.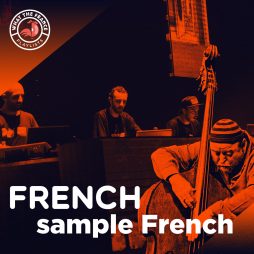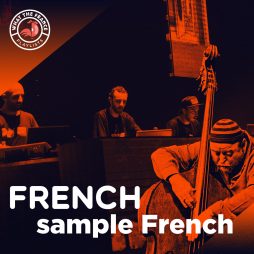 Themes
French sample French
Discover the French songs that were sampled by French artists.
Jetzt hören