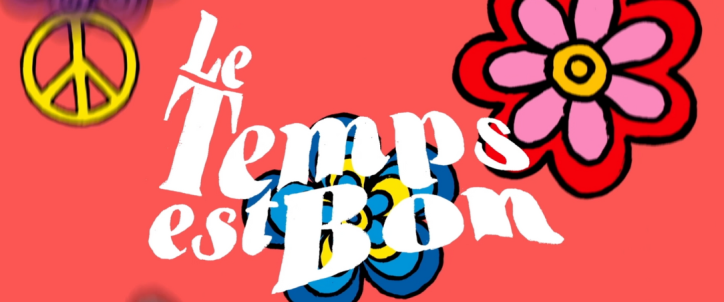 Once Upon A Song | Confira a historia da canção "Le temps est bon"
Como uma canção de um filme hippie dos anos 70 se tornou um hino nostálgico e extremamente de moda? Bertrand Dicale (texto) e Dugudus (desenho) contam sobre a gênese do mítico "Le temps est bon" de Isabelle Pierre.
Nesta ocasião, propomos também que você descubra a playlist exclusiva de What The France com samples franceses.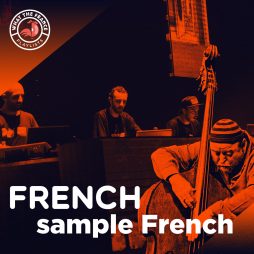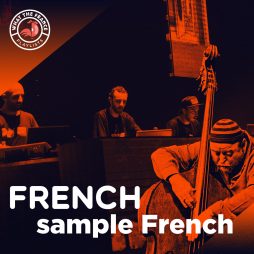 Themes
French sample French
Discover the French songs that were sampled by French artists.
Ouvir agora