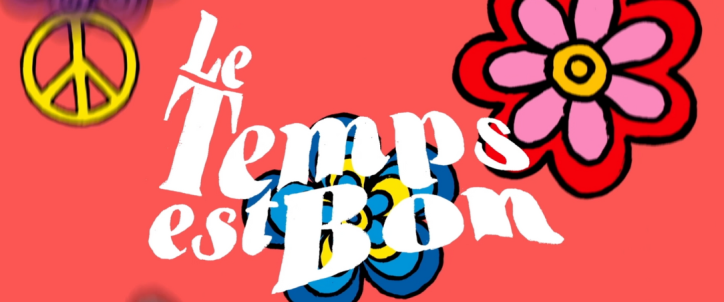 Once Upon A Song | Discover the story of "Le temps est bon"
How did a song from a 70s hippie movie become a nostalgic, wildly fashionable anthem? Bertrand Dicale (words) and Dugudus (drawing) tell you about the genesis of the mythical "Le temps est bon" by Isabelle Pierre, taken up by Bon Entendeur! 
On this occasion, we also invite you to discover an exclusive What The France playlist bringing together French samples.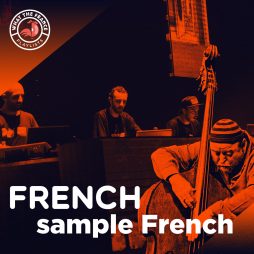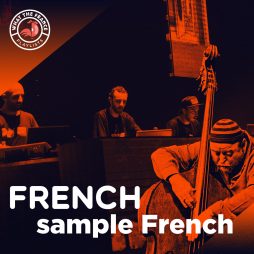 Themes
French sample French
Discover the French songs that were sampled by French artists.
Listen now