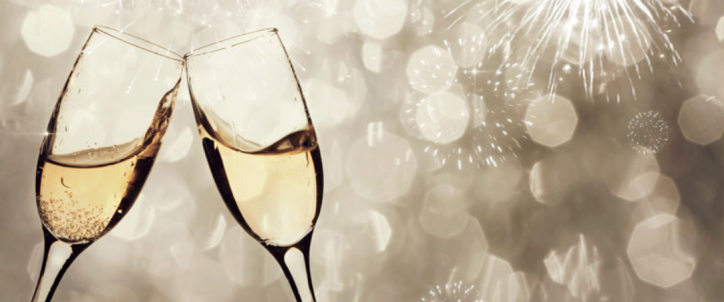 Pop The Champagne | Die Neujahrs-Playlist!
Das neue Jahr steht vor der Tür und damit ist es der perfekte Zeitpunkt, um unsere Playlist "Pop The Champagne" zu hören, die reich an vitaminreichen Hits ist – der perfekte Cocktail für einen wilden Silvesterabend.
Wir beginnen damit, uns die Beine mit "Mon amour" von Stromae und Camila Cabello zu vertreten, dann geht es weiter mit Christine and The Queens, Gims und Angèle. Danach heizen wir die Tanzfläche weiter auf mit Mylène Farmer, L'Impératrice, Christophe Maé, M. Pokora, Bilal Hassani, Dadju, Amel Bent oder Slimane.
Die besten Wünsche zum Jahresende an alle!