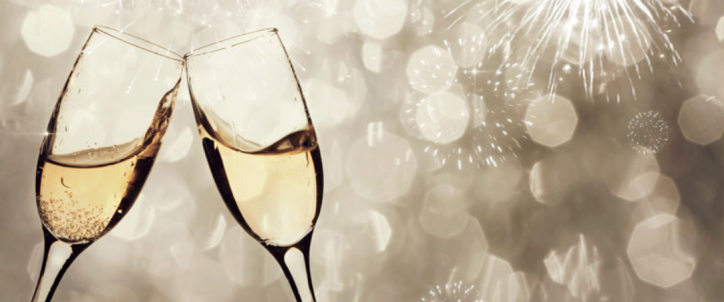 Pop the Champagne I A playlist do ano novo!
O Ano Novo está chegando! É o momento perfeito para ouvir nossa playlist "Pop The Champagne" cheia de sucessos atuais e passados, o coquetel perfeito para um Ano Novo selvagem.
Começamos esticando as pernas com "Mon amour" de Stromae e Camila Cabello, seguido de Christine e The Queens, Gims e Angèle. Continuamos então a aquecer a pista com Mylène Farmer, L'Impératrice, Christophe Maé, M. Pokora, Bilal Hassani, Dadju, Amel Bent e Slimane.
What the France deseja pra você um lindo ano 2023, que seja cheio de felicidades e novos encontros!