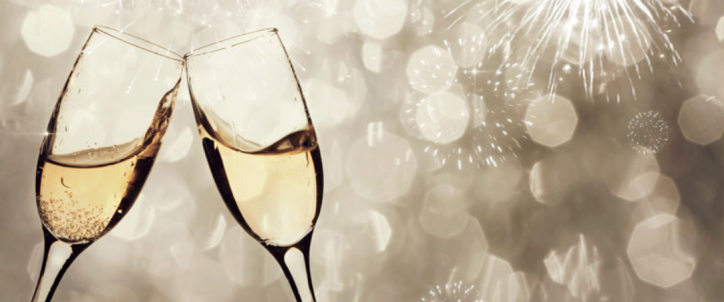 Pop The Champagne | ¡La playlist de Año Nuevo!
Se acerca Año Nuevo y es el momento perfecto para escuchar nuestra playlist "Pop The Champagne", rica en hits vitamínicos, ¡un cóctel perfecto para pasar una noche frenética!
Empezamos estirando las piernas con "Mon Amour", de Stromae y con Camila Cabello; luego seguimos con Christine and The Queens, Gims y Angèle. Y continuamos calentando la pista de la mano de Mylène Farmer, l'Impératrice, Christophe Maé, M. Pokora, Bilal Hassani, Dadju, Amel Bent y Slimane.
¡Los mejores deseos para el fin de año!