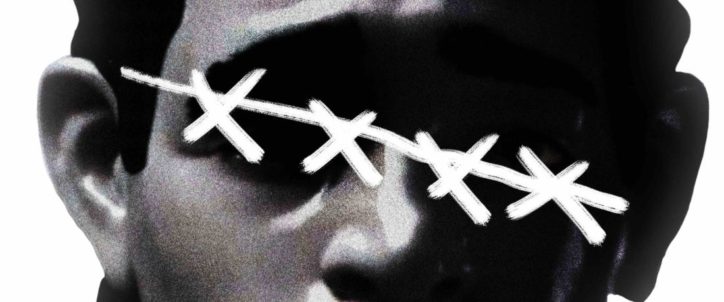 S+C+A+R+R | Präsentiert erste offizielle Single!
Warnung, was nun folgt ist der Wahsinn. Nach der Enthüllung einiger weniger Tracks im Jahre 2019, entblättert S+C+A+R+R sich endlich selbst und präsentiert seine erste offizielle Single "The Rest Of My Days".
In diesem Video, inszeniert von Jack A. Charlot, zeigt S+C+A+R+R zum ersten Mal sein imposantes Profil und stellt seine spektakulären Tanzkünste unter Beweis.
Der Tanz dieses liebenswerten Kolosses ist spontan, vollkommen frei und losgelöst von jedem Zwang, jeder Konvention. Das Video begleitet S+C+A+R+Rs Lied, das einen in das Flair des French Touch der frühen 90er Jahre zurückversetzt, millimetergenau.
Der Track wurde produziert von Dan Levy (Mitglied von The Do und César-Preisträger für den besten Soundtrack für "J'ai perdu mon corps"/ I lost my body featuring S+C+A+R+R ).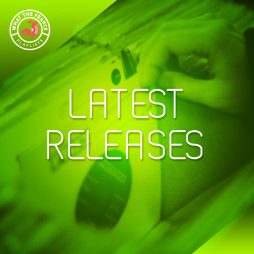 Charts & News
Latest Releases
Here you can find all the latest music releases made in France.
Jetzt hören