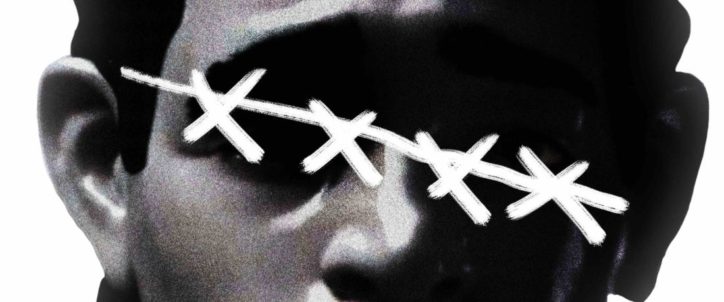 S+C+A+R+R | First official single!
Having put out a few tracks in 2019, S+C+A+R+R finally unveils his first official single 'The Rest Of My Days'.
In the video, directed by Jack A. Charlot, S+C+A+R+R reveals his appearance as well as demonstrating his spectacular talents as a dancer.
The dancing is totally free and unconstrained by convention. And the video recalls the flair of 90s French Touch in its attention to the finest of details.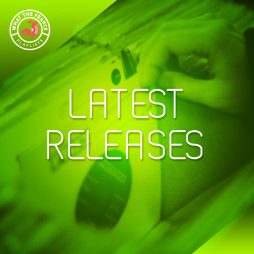 Charts & News
Latest Releases
Here you can find all the latest music releases made in France.
Listen now