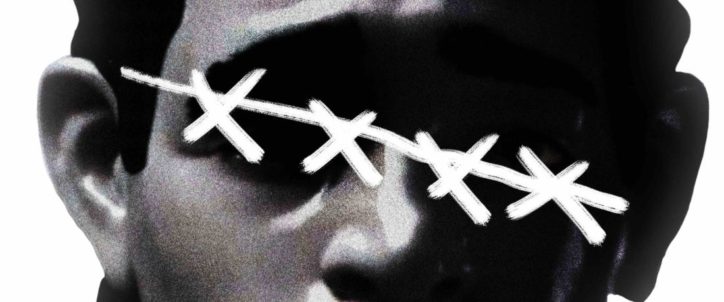 S+C+A+R+R | ¡El primer simple de 2020!
Luego de presentar sus primeras canciones en 2019, S+C+A+R+R finalmente nos devela su primer simple oficial de 2020, "The Rest of My Days".
En este videoclip, dirigido por Jack A. Charlot, S+C+A+R+R revela por primera vez su apariencia al mismo tiempo que nos muestra que es un bailarín espectacular.
Este baile es totalmente libre y no se restringe a las convenciones. Y el video recuerda el estilo French Touch de los '90 al poner atención en los detalles más finos.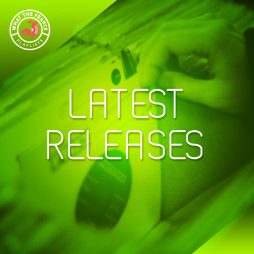 Charts & News
Latest Releases
Here you can find all the latest music releases made in France.
Escuchar