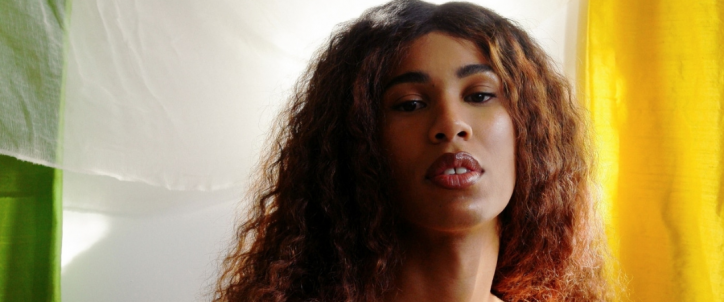 Yndi | What the France Live Shot
Bei den Francofolies 2022 hat What The France Yndi für ihr Video "Live Shot" interviewt. Die Sängerin erzählt uns mehr über ihre gesamte Live-Erfahrung… Seid ihr bereit für einen Live-Shot?
Yndi und viele andere Künstler "made in France" findest du in der Playlist des Monats!