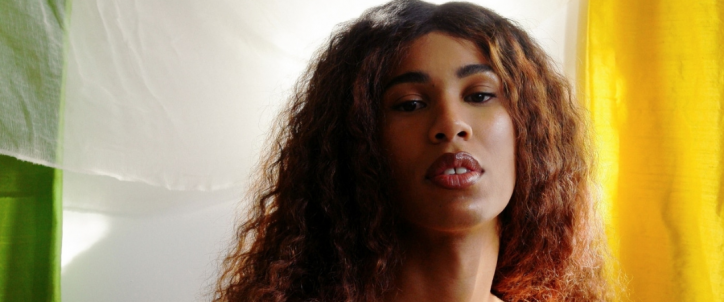 Yndi | What the France Live Shot
At this year's Francofolies festival What The France interviewed Yndifor her Live Shot video. The singer reveals all about her live experience… are you ready for a shot of live music!
Find Yndi and many other 'Made in France' artists in our Playlist of the Month.