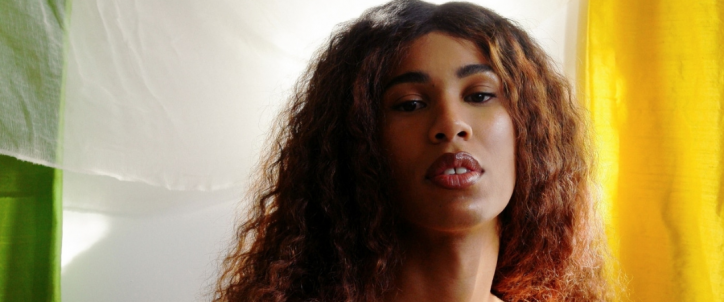 Yndi | What the France Live Shot
Durante el festival Francofolies 2022, What The France entrevistó a Yndi para la serie de videos "Live Shot". La cantante nos cuenta más sobre su experiencia en vivo… ¿Listos para un live shot?
https://www.youtube.com/watch?v=8nF3NOKJyhg
¡Encuentre a Yndi y a muchos otros artistas "Made in France" en nuestra playlist del mes!