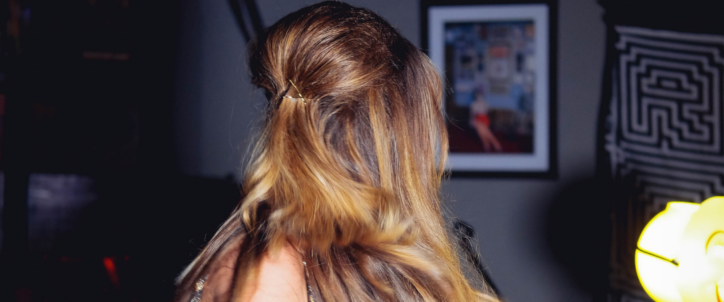 "ELLES" | Celebre toda la creatividad de las artistas mujeres con What The France
Con motivo del Día Internacional de los Derechos de la Mujer, el miércoles 8 de marzo, What the France homenajea a las artistas femeninas "made in France" con una playlist exclusiva, titulada "Elles".
Descubra una selección con canciones imprescindibles de quienes componen, interpretan, producen u orquestan la música francesa. Encontrará las voces de artistas como Jain, Zaho de Sagazan, November Ultra, Pi Ja Ma, Poppy Fusée y de Laura Cahen, que se entremezclan con las composiciones clásicas de Lili Boulanger y de Charlotte Sohy, así como el jazz de Gabi Hartmann, Rhoda Scott o Marion Rampal, pasando por las producciones electro de Irène Drésel, Maud Geffray y Chloé, que hacen eco de las creaciones pop otras artistas, como Clara Luciani o Juliette Armanet y a las raperas de Shay, Illustre y Tracy De Sá… Escuche a estas creadoras de todo tipo, de todos los estilos y de todos los tiempos con un único denominador común: ¡su talento!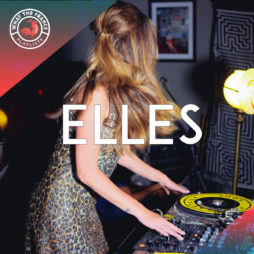 Themes
Elles – International Women's Day ...
A selection of "made in France" female vocalists to celebrate the International Women's...
Escuchar