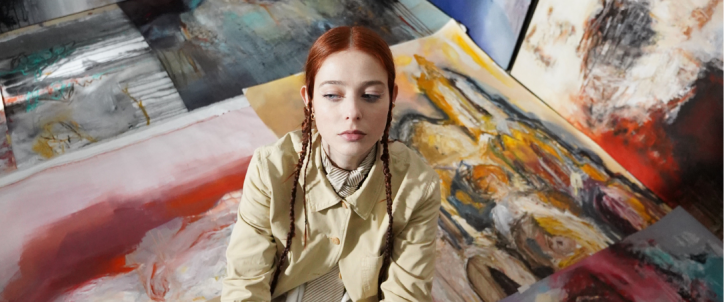 Eugenie | ¡Estrena su nuevo EP y una playlist exclusiva para What The France!
Eugenie ya no es un rostro desconocido dentro del mundo de la música. En 2017 la francesa firmó su contrato con Universal France y, poco después, abrió para artistas como Vianney, Marina Kaye y FEDER con su hit "Puis Danse". Y ahora está de regreso con sus tres nuevas canciones: "Blue", "Princess" y "Silence".
Pero tras 3 años de silencio, la francesa se volvió adicta a las redes sociales. Allí atrae al público con su concepto "1minute2génie", así como con covers en inglés de éxitos franceses (elogiados por los propios artistas, como Lous & The Yakuzas, GIMS o Yseult).
A través de la fructífera confrontación entre su amor por el pop convencional y la música alternativa, la cantautora emerge como un personaje complejo que encuentra el equilibrio entre los muchos aspectos de su personalidad, que van desde la colegiala tranquila e inteligente hasta la mujer salvaje y fuerte.
¡Escuche la playlist exclusiva de Eugenie para What The France!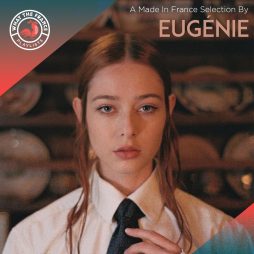 Curators
A Made In France Selection By Eugénie
Listen to a selection of "made in France" tracks, carefully handpicked by Eugénie.
Escuchar