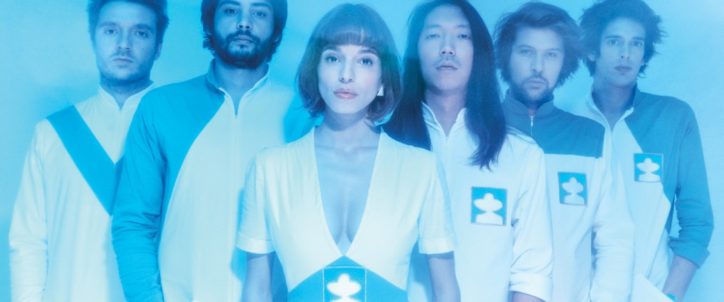 L'Impératrice | Un éxito mundial
L'Impératrice ha vuelto tras una gira americana y mejicana completa. El grupo ha sido elogiado tanto por la crítica, como por el público y ha confirmado más que nunca el regreso de la « French Touch ».
¡Su gira europea también está completa!
Su primer álbum se editó en el mundo con todo el lujo y las circunstancias de una coronación. Si su nombre, « L'Impératrice », es una de las cosas las más complicadas de entender para un anglófono, su música ella no lo es.
Estos parisinos se inspiran de estilos muy variados, que van desde la música disco de los años 70 hasta la música de sintetizador delos años 90, pasando por los compositores de bandas sonoras de películas francesas como François de Roubaix o Michel Legrand.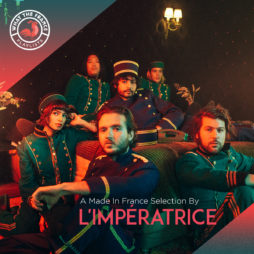 Curators
A Made In France Selection by L'Impératrice
Listen to a selection of "made in France" tracks, handpicked by L'Impératrice !
Escuchar