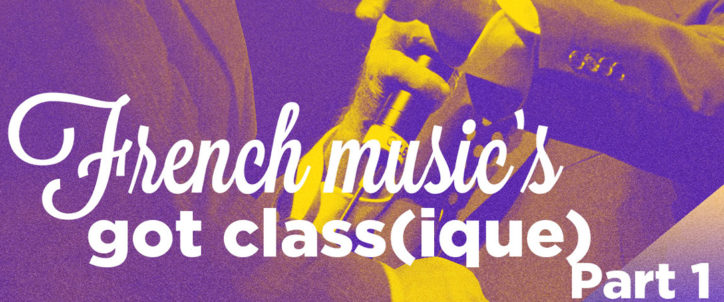 Playlist | FRENCH MUSIC'S GOT CLASS (IQUE) – PART 1
¿Cuál ha sido el legado que Frédéric Chopin, Wolfgang Amadeus Mozart, Maurice Ravel, Carl Orff, Bizet, Ludwig van Beethoven, Antonín Dvořák o Johannes Brahms transmitieron a la música francesa contemporánea? Escuche nuestra playlist "French music's got class(ique)" y descubra cómo Gilbert Bécaud, Michel Legrand, Nino Ferrer, Yves Montand, Alain Chamfort, Suprême NTM, Fauve, Stromae, Saïan Supa Crew, DJ Cam, Dalida y Sinik se inspiraron en el repertorio de música clásica para crear nuevos éxitos.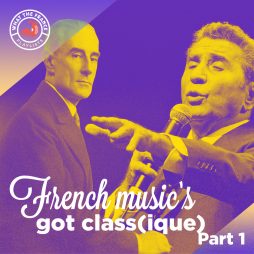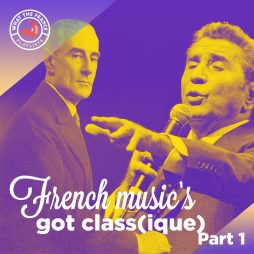 Themes
French music's got class(ique) – Part ...
Listen to the classical tracks that were adapted to create French music hits.
Escuchar